The Western States Jewish History Association
Western States Jewish History is dedicated to the discovery, collection and dissemination of items and information pertaining to the Pioneer Jews of the American West, and how and why they were so successful.
Western States Jewish History has been publishing a quarterly journal since 1968. In our 48 years we have created 47 Volumes = 188+ issues – all telling the story of Jewish participation in the development of the American West.
Become a subscriber to the Western States Jewish History Journal by sending your check for $36 (one full year) to:
Western States Jewish History, 22711 Cass Avenue, Woodland Hills, CA 91364
or
Click on the "Donation" on any Exhibit which will take you to our Donation Page. Click on the "Double Chai" donation for $36 and fill in the form using your Credit Card (at no extra charge) throught PayPal. If you have a PayPal account – simply use it. We will acknowledge your payment and start sending our acclaimed Western States Jewish History Journal to you home.
Jewish Museum of the American West
The Jewish Museum of the American West – located on your computer – is our newest project.
Our Staff: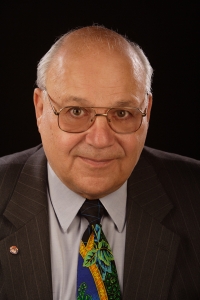 David Epstein, Co-Publisher, Managing Editor, WSJH & Museum Director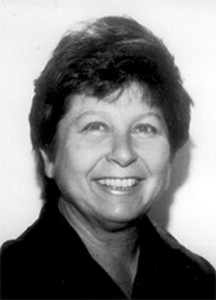 Gladys Sturman, Co-Publisher, Editor in Chief, WSJH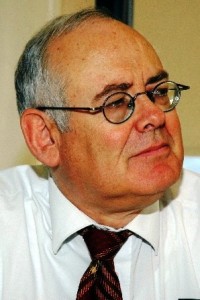 Abraham Hoffman, Special Projects Editor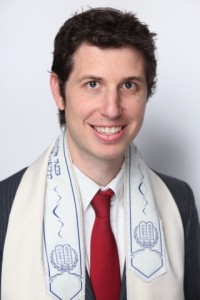 Jonathan Friedmann, Historical Music Editor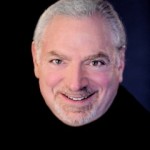 Michael Isaacson, Musical Director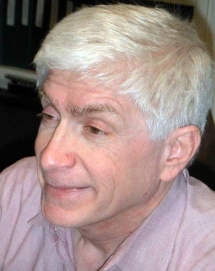 Steve Silver, Museum Technical Advisor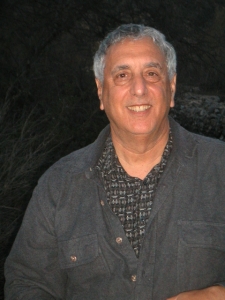 Donald Harrison, San Diego Editor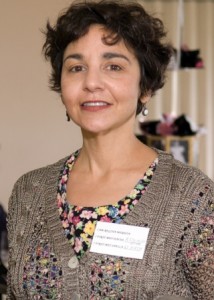 Regina Merwin, Curator and Editor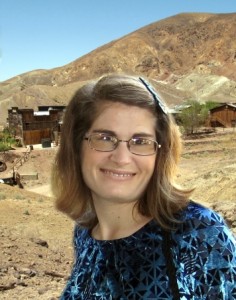 Samantha Silver, Curator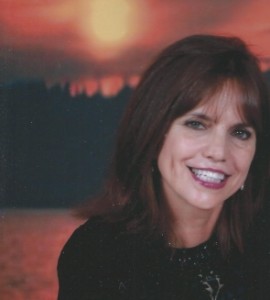 Norma Gurba-Kleit, Antelope Valley, CA Curator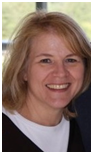 Lauren Chevlen, Napa Valley, CA Curator
Our Founders: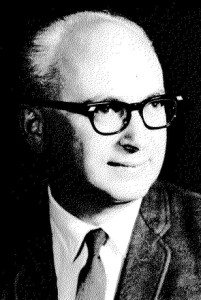 Dr. Norton B. Stern z"l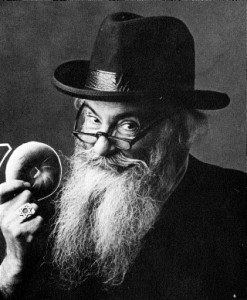 Rabbi William M. Kramer z"l
Our Mission
Our Mission is to help students and adults understand what happened when a group of people – the Jewish People – who had been persecuted for 2,500 hundred years – were let loose – in large numbers – in a massive new territory – the American Wild West – where no-one cared about their religion – and where they they allowed to pursue any profession or trade they desired.
They succeeded well – so much so – we can rightfully call  those early years: 
"The Third Golden Age of Judaism."
How Did it Happen? and Why Did It Happen?
The answers are what this Virtual Museum is all about.
Their Story
Please take the time to read this essay to better understand what you will experience in our Virtual Museum.
Click on   "Why the Jews?"    or on the wooden beam at the top of this page 
Photo Disclaimer
The bulk of the photographs during the early stages of our museum will come from the Archives of Western States Jewish History. These photos were taken or gathered by our late founders, Dr. Norton Stern and Rabbi William M. Kramer during the 1960's, 70's and 80's.
With a few exceptions, which will be noted, we can not identify other sources.
If you hold "ownership" to any of these photos, please contact us and necessary arrangements for credit, etc. will be discussed. At best you will be properly credited and be a part of this wonderful project. If not, we will delete the photo.
Our Mezzuzah
Our Southwestern styled mezzuzah was designed for us by Ruth Shapiro, an artist famous for her sterling silver mezzuzot and other Jewish objects.
She can be reached at RuthShapiro@gmail.com