Dr. Daniel Cave
Values Codes – I-E-L-P
Daniel Cave was born in Strasburg, France, in 1846.
Daniel Cave reached San Diego, California via the ship Orizaba in 1872.
He became a citizen of the United States in San Diego in 1877.
San Diego
Dr. Cave was the first doctor of dentistry in San Diego to establish an office.
Fraternal
Dr. Cave became a Master Mason of San Diego Lodge No. 35, in 1875.
He succeeded his brother-in-law as Master of that Lodge in 1886.
Civic
Dr. Daniel Cave was the first President of the San Diego Dental Society and was Dean of the University of Southern California College of Dentistry for 15 years.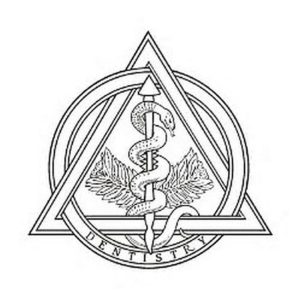 He retired from practice in 1926, after moving to Los Angeles in 1886.
Family
Dr. Daniel Cave married Miss Rosa Meyer in 1878, and they had two children.
Rosa was the sister of Simon Levi, another Jewish pioneer of San Diego, California.
Dr. Daniel Cave died in 1936, and is buried in Hollywood, California.
His funeral services were conducted by Westgate Masonic Lodge of which he was the founding Master in Los Angeles.
At the time of his passing, Dr. Cave was a resident of the Masonic home.
He is remembered for his contributions to the field of dentistry.
More information can be found in the following issues of Western States Jewish History:
Cave, Daniel; Daniel Cave: Southern California Pioneer Dentist; Civic Leader and Masonic Dignitary; Southern California; Kramer, William M.; 9/2

Cave, Daniel; First Doctor of Dentistry; San Diego; 1846-1936; Norton Stern; 41/4

Cave, Daniel; San Diego's Jewish Dentist and Land Baron; San Diego; Rabbi William M. Kramer; 42/2-3
To enlarge pictures, simply click on them.
Linda Kern is Curator for this Daniel Cave Exhibit