Hi David,
So here's an explanation of how you log in to your WordPress Dashbaord. You can click any of the images in these tutorials to enlarge the picture.
First you head to this URL: http://www.jmaw.org/wp-login.php
Once here you'll see this screen: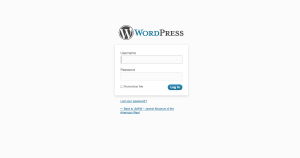 Add your login details which I'll have given you and then click Login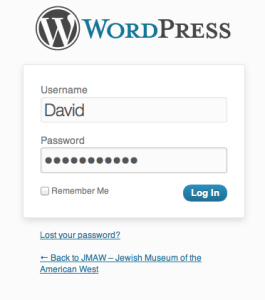 And this will bring you to your dashboard, like the image below. That simple. From here, you should check out the Post Tutorial so you know how to add posts to your site in real time.