Alaska Exhibition Hall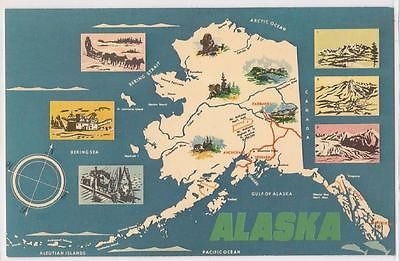 Jewish fur traders from San Francisco came to Dawson City, Alaska in 1898.

Lewis Gerstle provided transportation to the Yukon river during the Gold Rush on his steamboat.
Jews Pioneers in Nome, Alaska formed the Nome Hebrew Benevolent Society in 1901.
Robert Bloom founded the Jewish community of Fairbanks in 1904.

David Leopold

was elected Mayor of Anchorage and Zachary Loussac became the second Jewish Mayor.

Ernest Gruening

was Governor of the Alaska Territory from 1939 to 1953.
After statehood, Ernest Gruening was elected to the United States Senate, serving between 1959 and 1969.
Exhibits
Isadore (Ike) Bayles: Jewish Pioneer Clothing Merchant and a Founding Father of Anchorage, Alaska
Robert and Jessie Bloom: Jewish Pioneers of Fairbanks, Alaska
Leopold David: Jewish Civil Servant & the First Mayor of Anchorage
Lewis Gerstle: Jewish Pioneer of the Alaska Commercial Company and San Francisco Benefactor
Reuben Goldstein & Family: Pioneer Jewish Fur Traders and Merchants in Juneau, Alaska
William David Gross: Jewish Pioneer of the Alaskan Movie Theater Business
Max Gruenberg: Longtime Jewish Lawmaker of Alaska
Zachary Joshua Loussac: Jewish Pharmacist, Philanthropist, & Mayor of Anchorage, Alaska
Colonel Solomon Ripinsky: Jewish Educator and Civic Service Pioneer of Alaska
Yael Rozenstain: Jewish Pioneer Merchant Determined to Get Rich in Alaska
David Shirpser: Early Jewish Pioneer of the California Gold Country, British Columbia, Alaska and Los Angeles