Isaac Marks
Values Codes I – E – L
Isaac Marks was born in 1823, in Prussia.
Along the way …
In 1840, Isaac Marks came to America, at the age of 17.
He traveled to the Mississippi River, and then headed North from St. Louis.
Wherever he settled, Marks set up a trading post.
Mankato, Minnesota
In 1856, Isaac Marks settled permanently in Mankato, Southwest of St. Paul, on a large bend of the Mississippi River.
There he built a successful general merchandise store.
Fraternal
Isaac Marks was a member of the first Masonic Lodge in Mankato.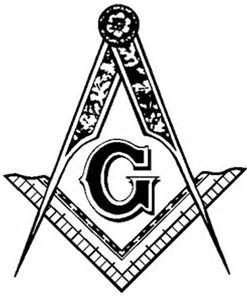 Family
Marks married Anna Schoffman (b. 1841) in 1862.
Isaac Marks died in 1885, in Mankato, Minnesota.
Anna Marks died in 1877.
They are buried in Calvary Cemetery in Blue Earth County, Minnesota.
Sources
W. Gunther Plaut,  The Jews in Minnesota: The First Seventy-Five Years (New York: American Jewish Historical Society, 1959).
Samantha Silver is curator for this Isaac Marks exhibit.