Dr. Louis Fligman
Values Codes I – E – L
Louis Fligman was born in 1878 in Berlad, Romania.
He came to America as a child and his family settled in Minnesota.
In 1894, Fligman began studying at the University of Minnesota.
He continued his studies there through medical school.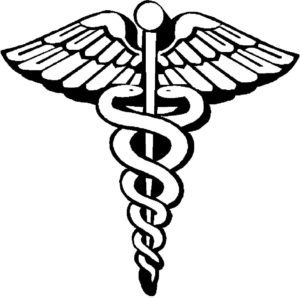 Helena, Montana
In 1903, Dr. Louis Fligman opened his medical practice in Helena, Montana.
In 1904, he did post-graduate work at the University of Vienna.
Dr. Fligman divided his time between his Helena medical practice and his European studies in Paris, London, Padua and Berne.
He spoke many languages.
Civic
Dr. Louis Fligman was the President of the Helena Board of Health from 1905 to 1907.
Sources
Samantha Silver is curator of this Louis Fligman exhibit.